February '19 : We Linked Up with Virginia's Hottest Video Director Domico Phillips for Collaboration In Richmond VA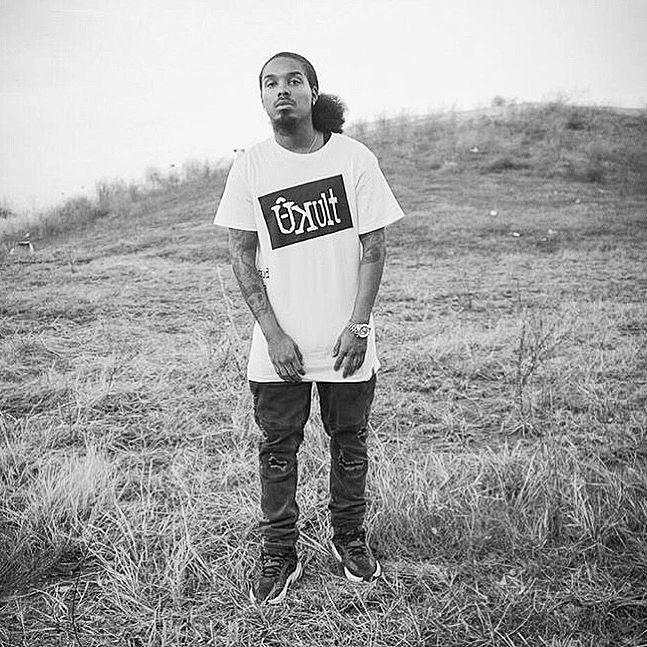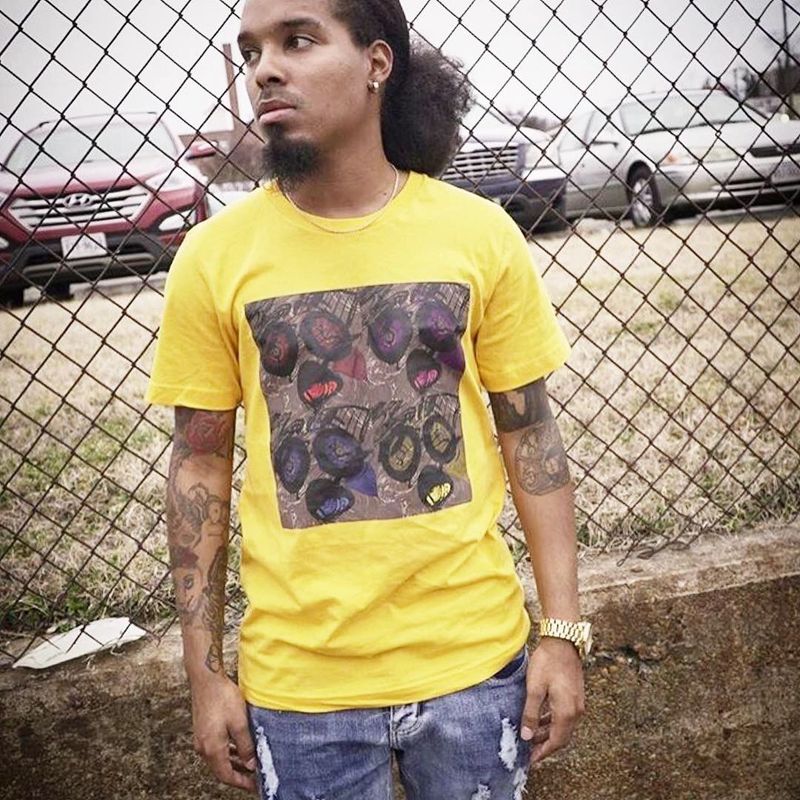 January '19 We Release Our #UKULTVISION Vlogs Intro Clip on YouTube . Stay Tuned for More Coming ... 
UKULTVISION Intro Clip
Dec '18 UKult's own Young KeKo Drops His No Mercy Mixtapes with His Remix Tracks and More Stream or Download Now 
Play No Mercy Here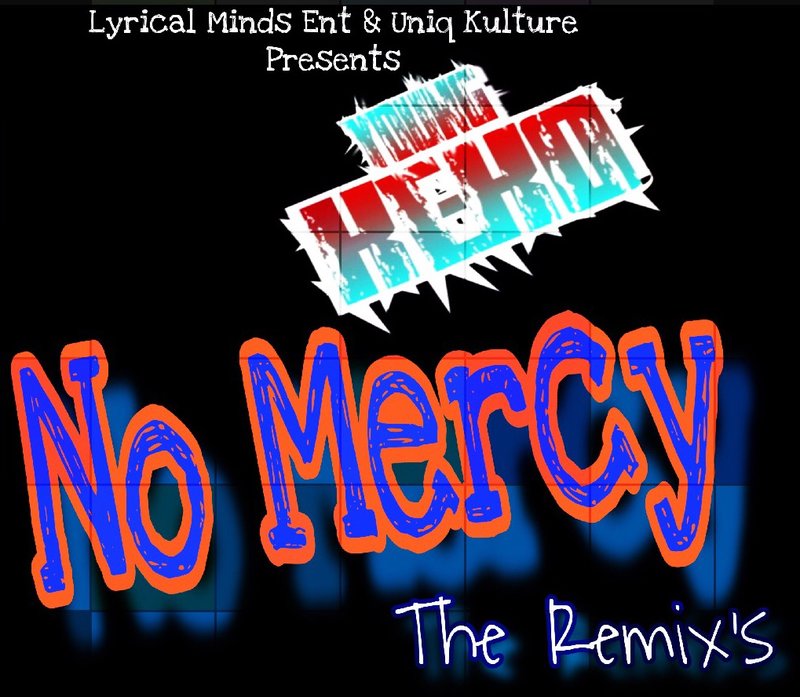 Sept '18 We will be Relauching The Rebirth Soon #1607 #UKULT 
Chapter 2. Releases will Start Top of the Year for Winter / Spring /Summer  2019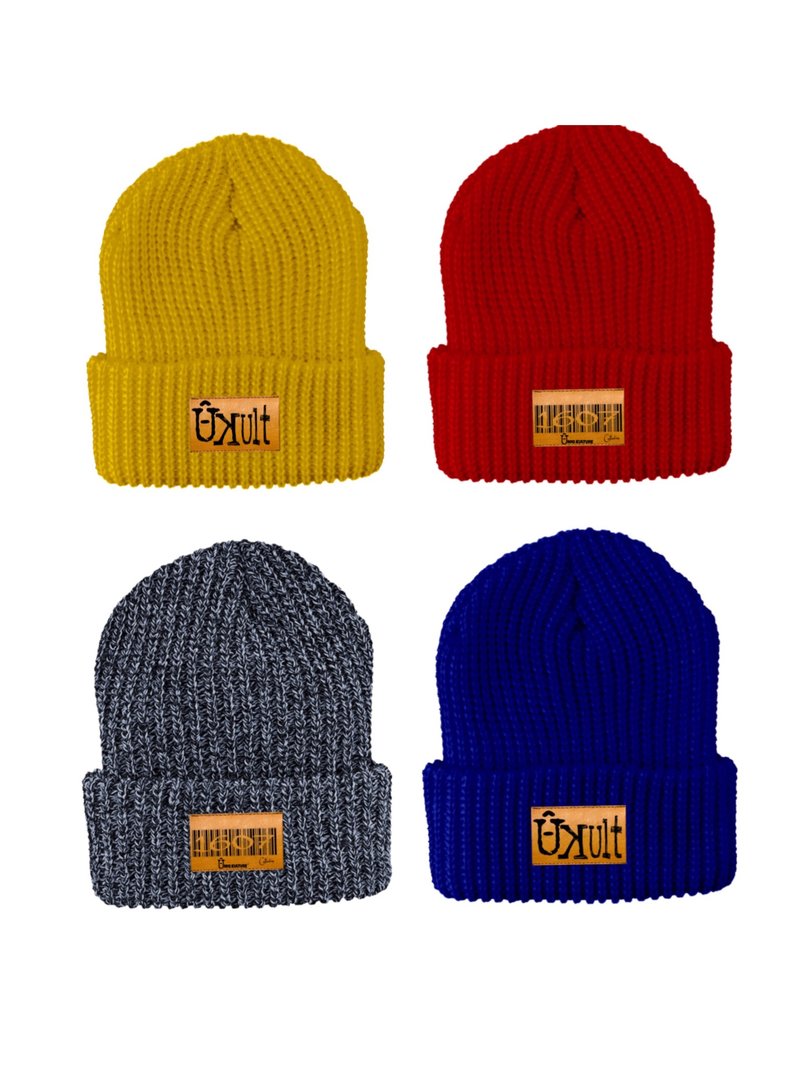 ---
July '18 The Release of our 3wav Trucker SnapBack Hats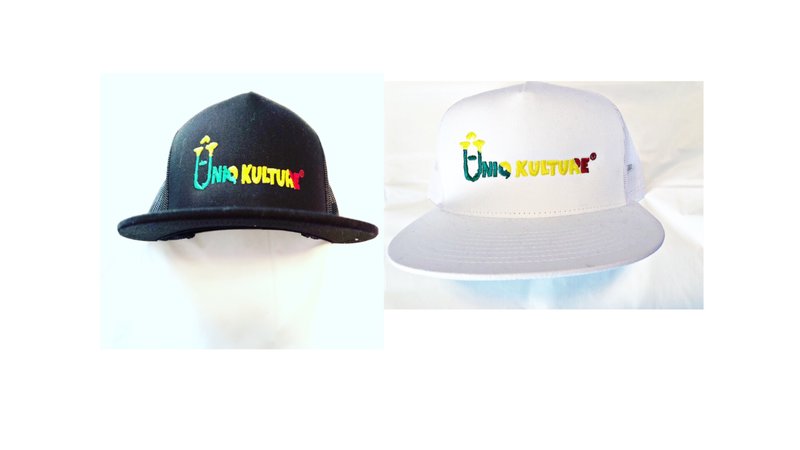 KultBot Collection Coming Soon 
June '18 - 
Shoutout to Everyone Apart of the #UniqKulture Movement and Thank you to everyone that has supported the brand and became apart of the #UKult L!feStyle 🙏🙏 We appreciate The Love and Support always ... Get Ready for What's to Come #1607 🙏🙏🙏🤘🤘⚠️⚠️⚠️🌎🌎🌎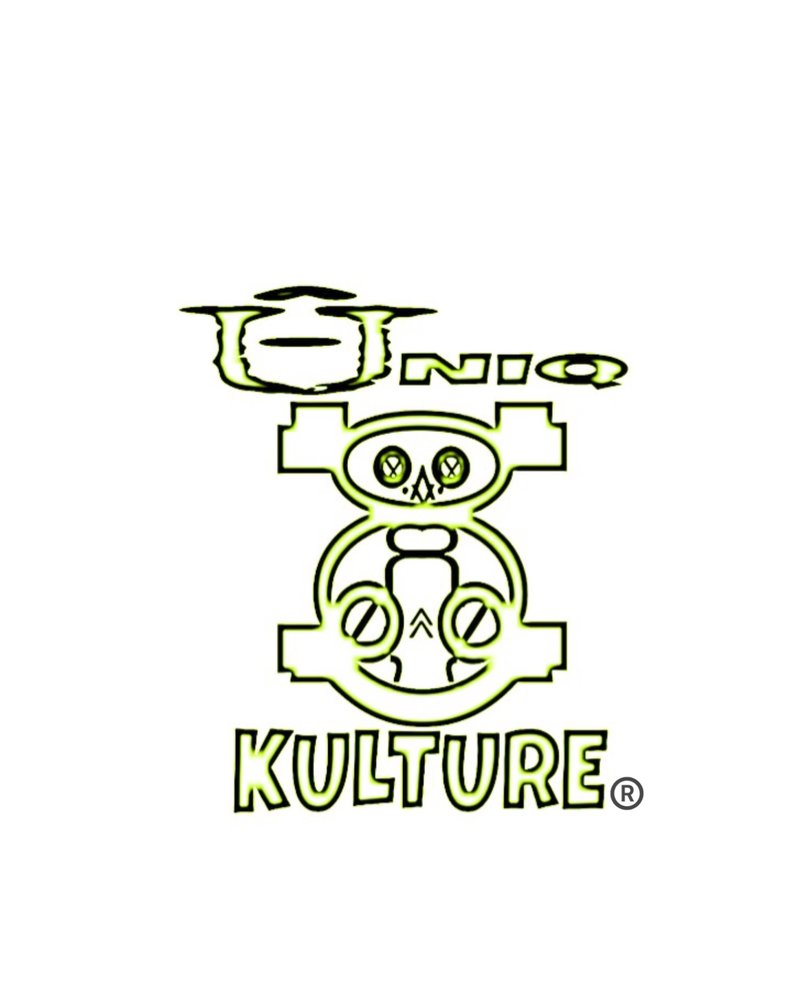 April '18 The Kulture's Young KeKo Drops his Debut Mixtape 'Life of A Legend' exclusively on MyMixtapez Download or Stream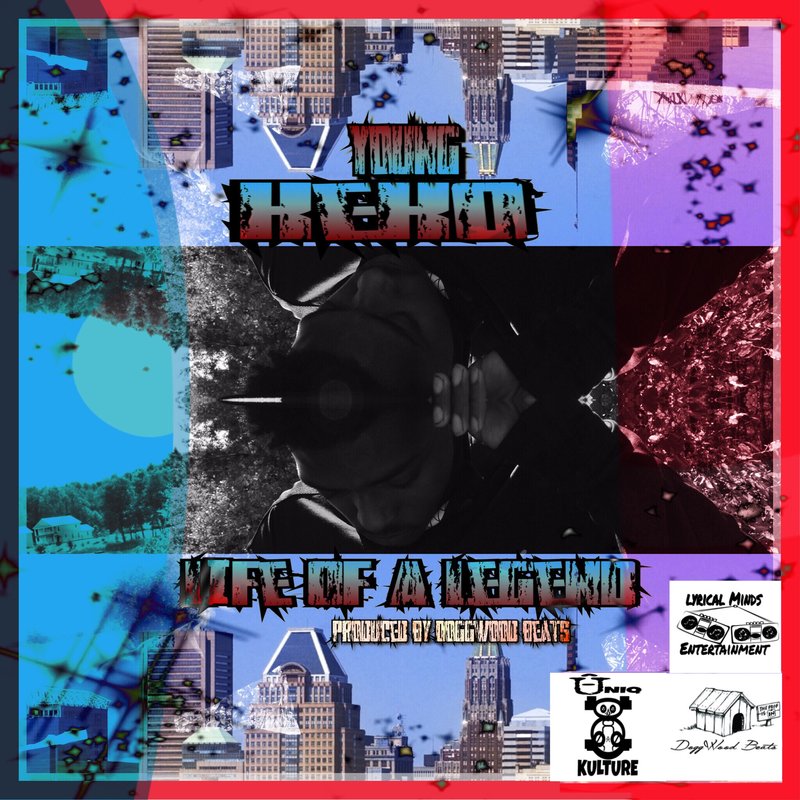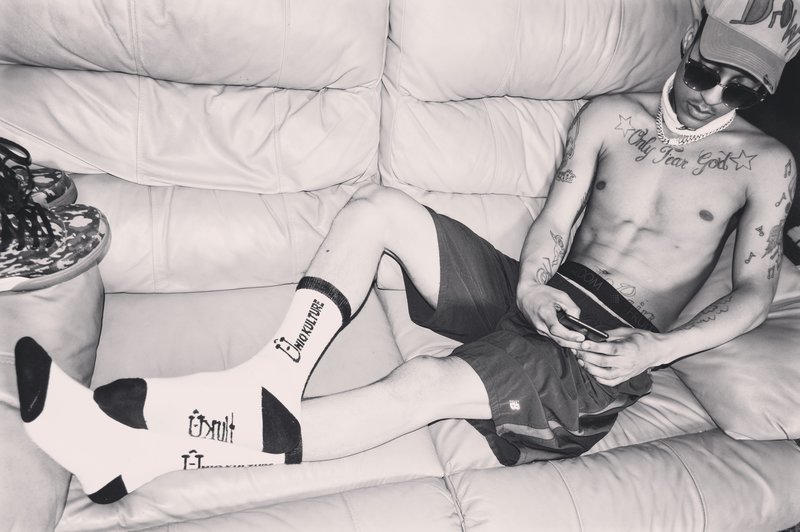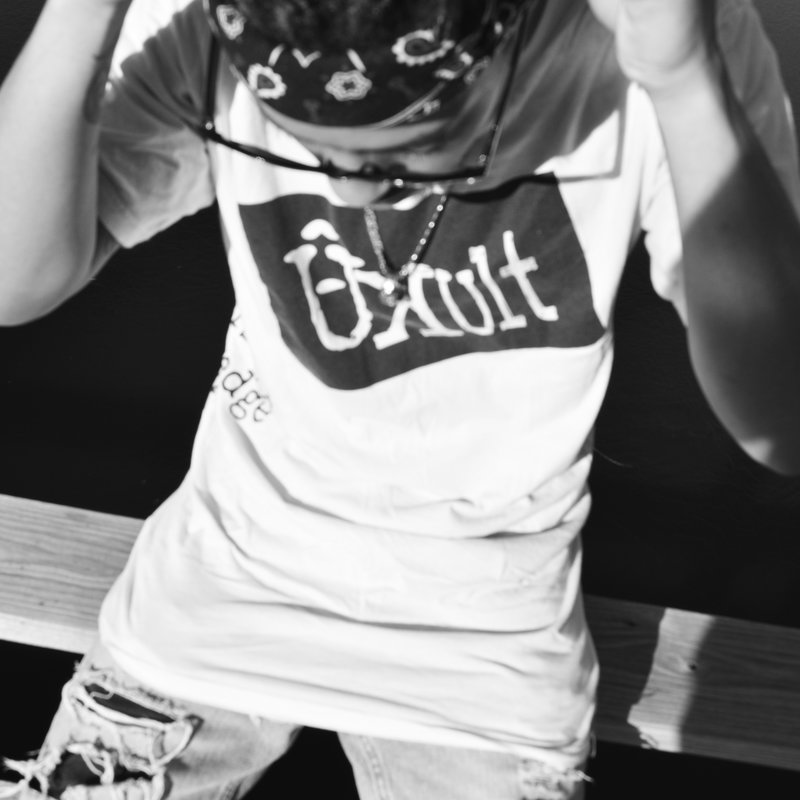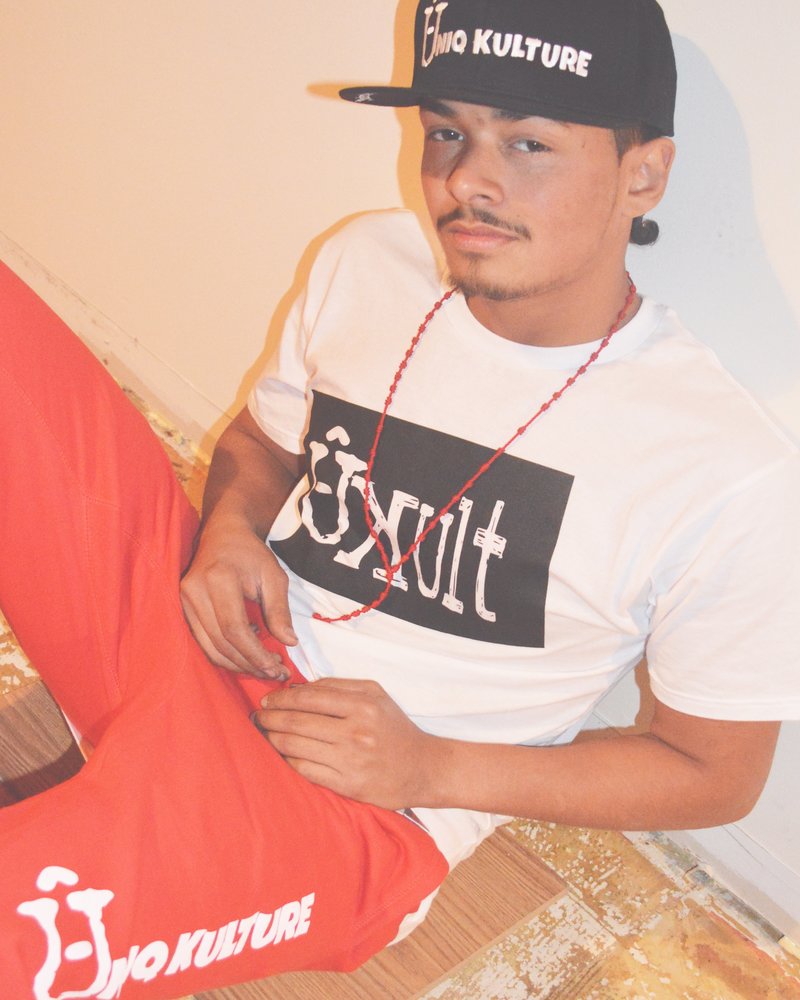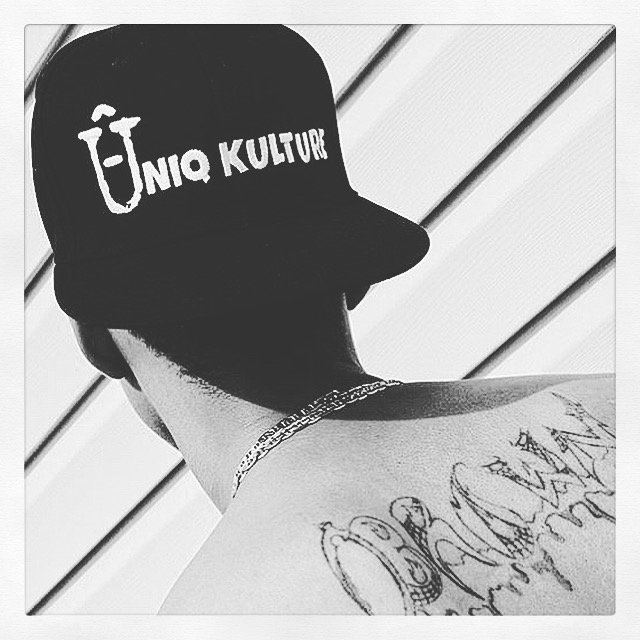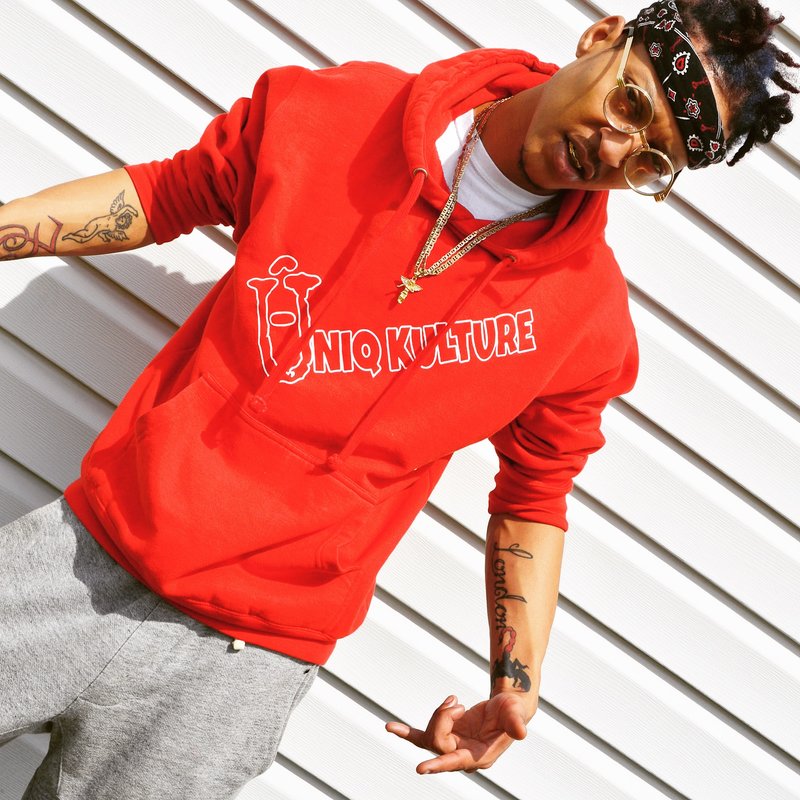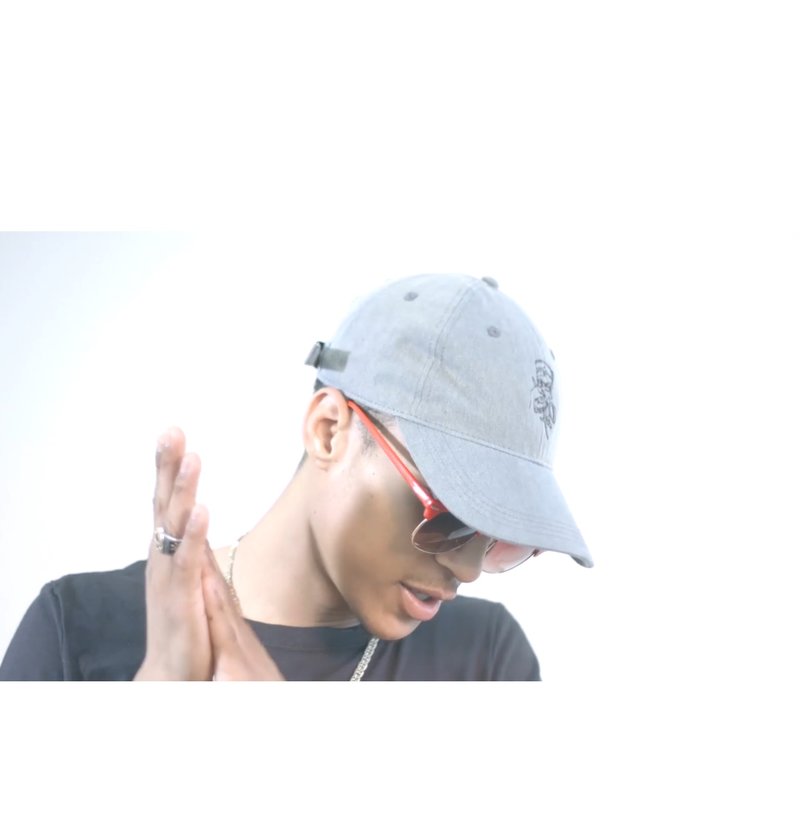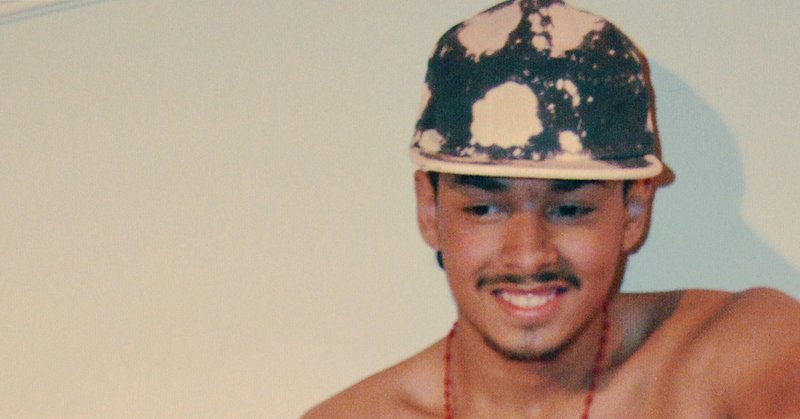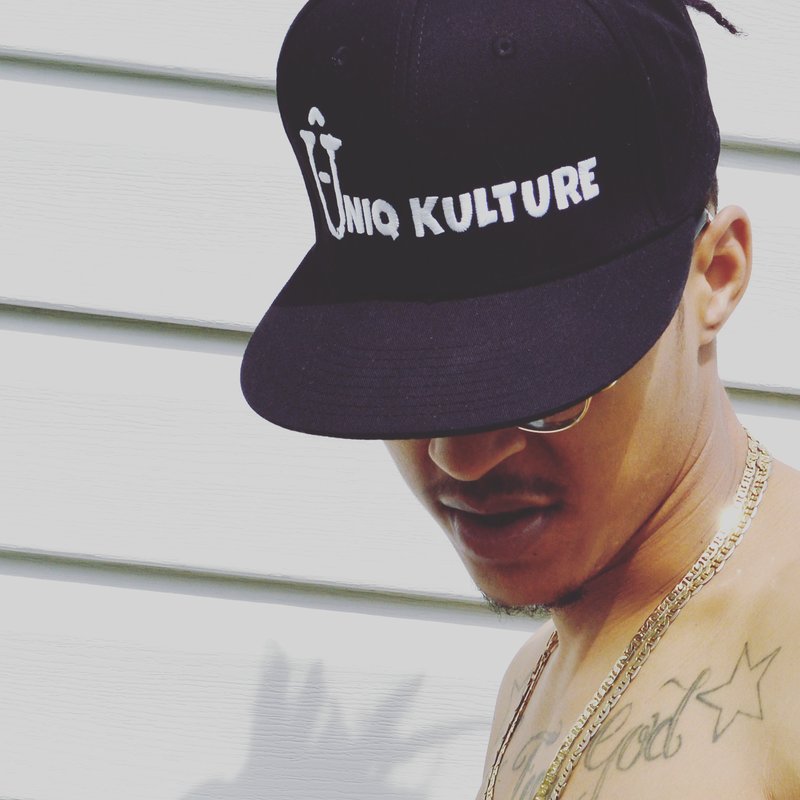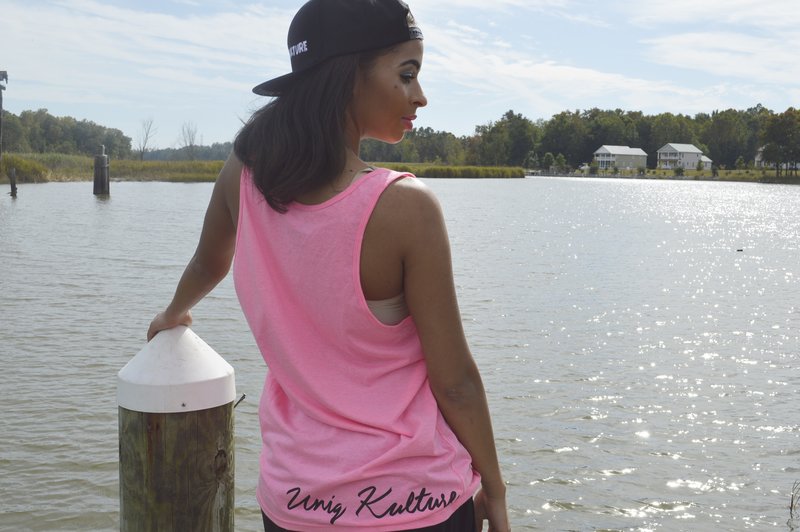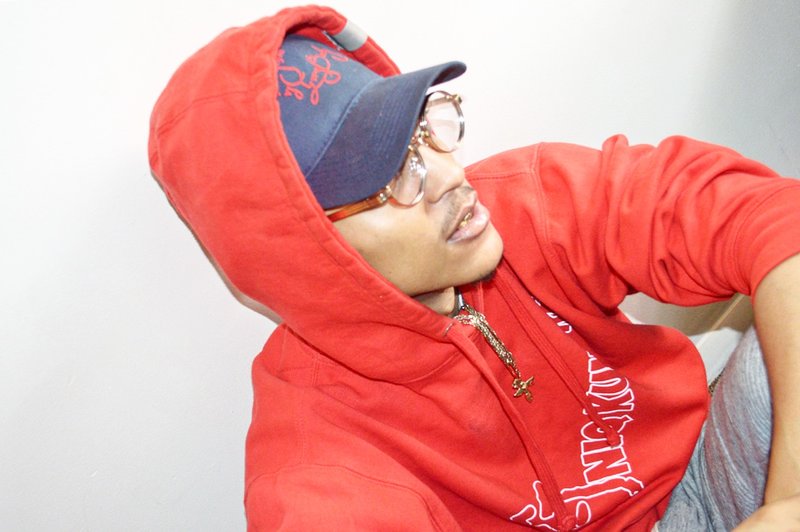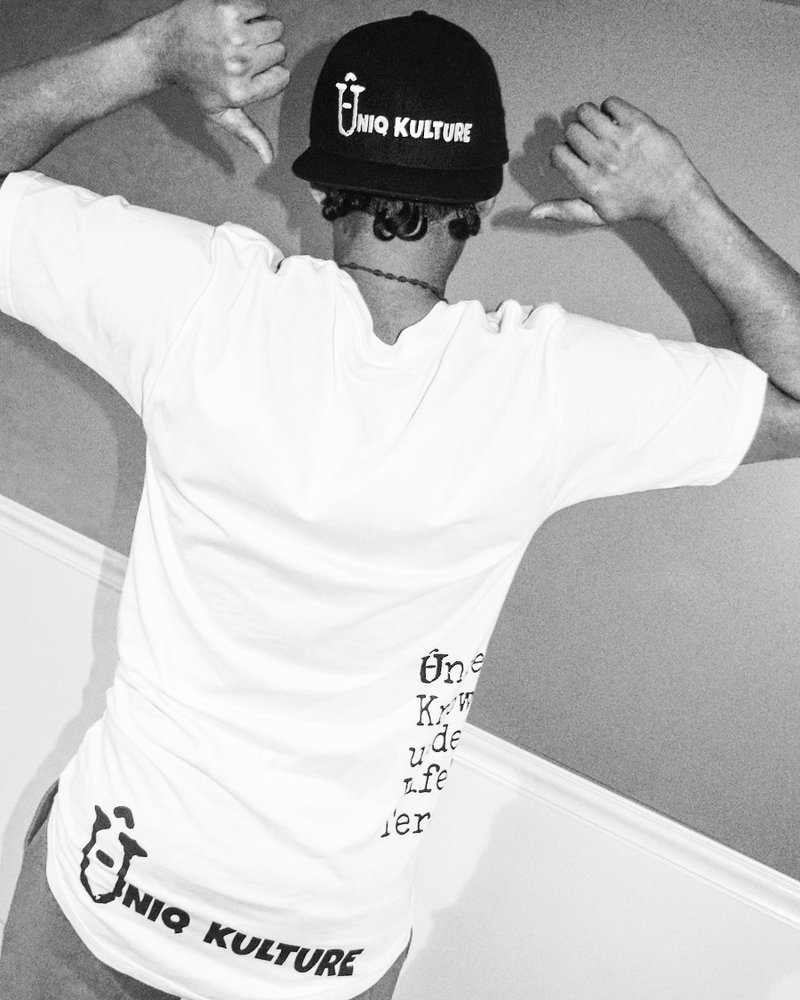 April '18 We Release our 
Spring/Summer Part 1
 Collection which included The "Souls" Tee to begin Artist Lor Drowzy Merch with our 
Drowzy Collection Part 1, UKult Socks and First of our Customize Handcrafts Collection 
February '18  The Kulture's own Lor Drowzy Drops his long waited second Mixtape 
DrowzyLand
(click link to listen)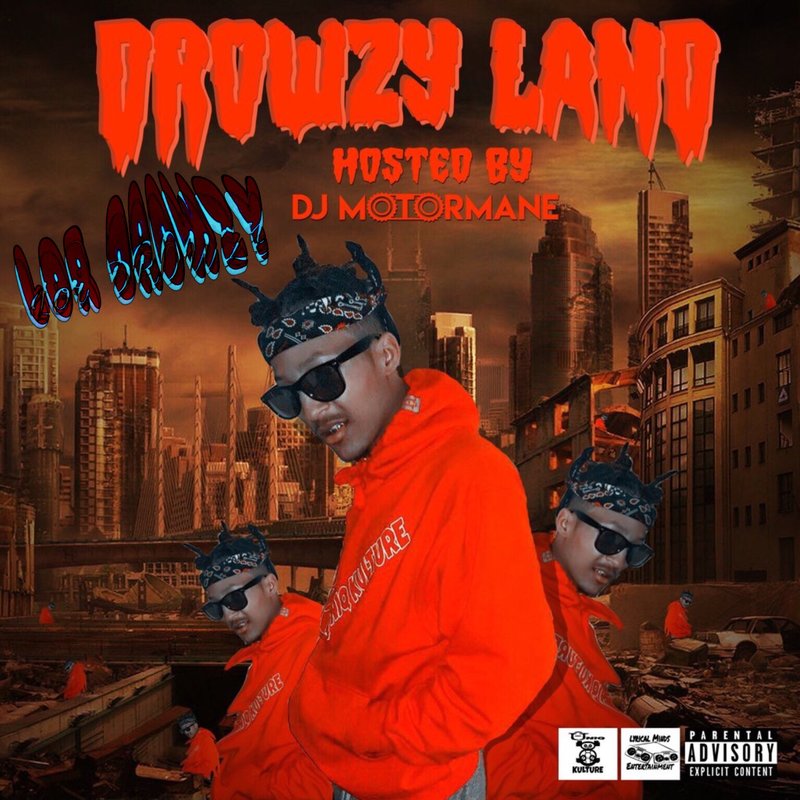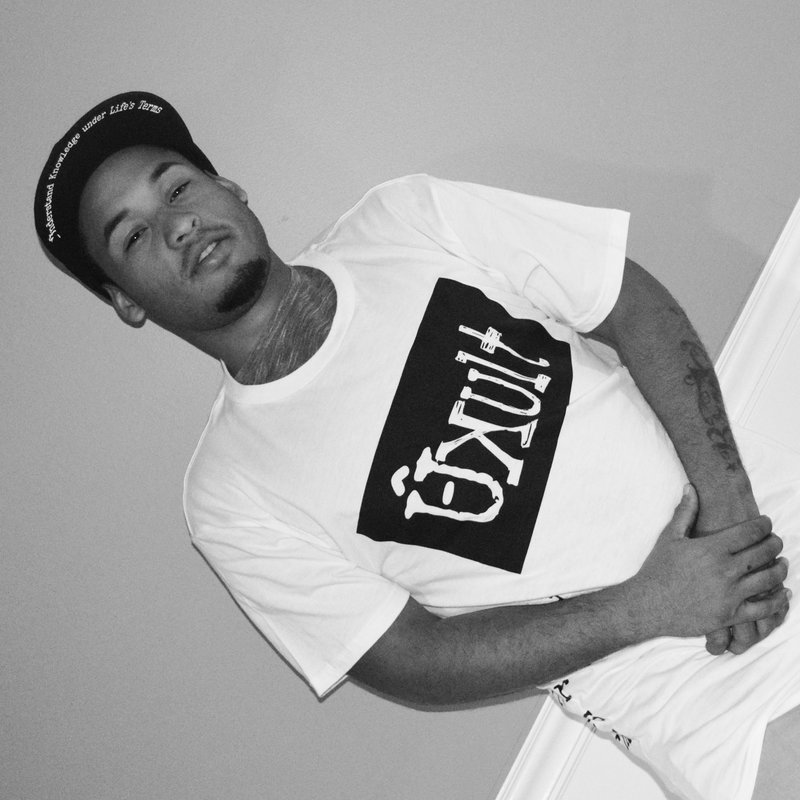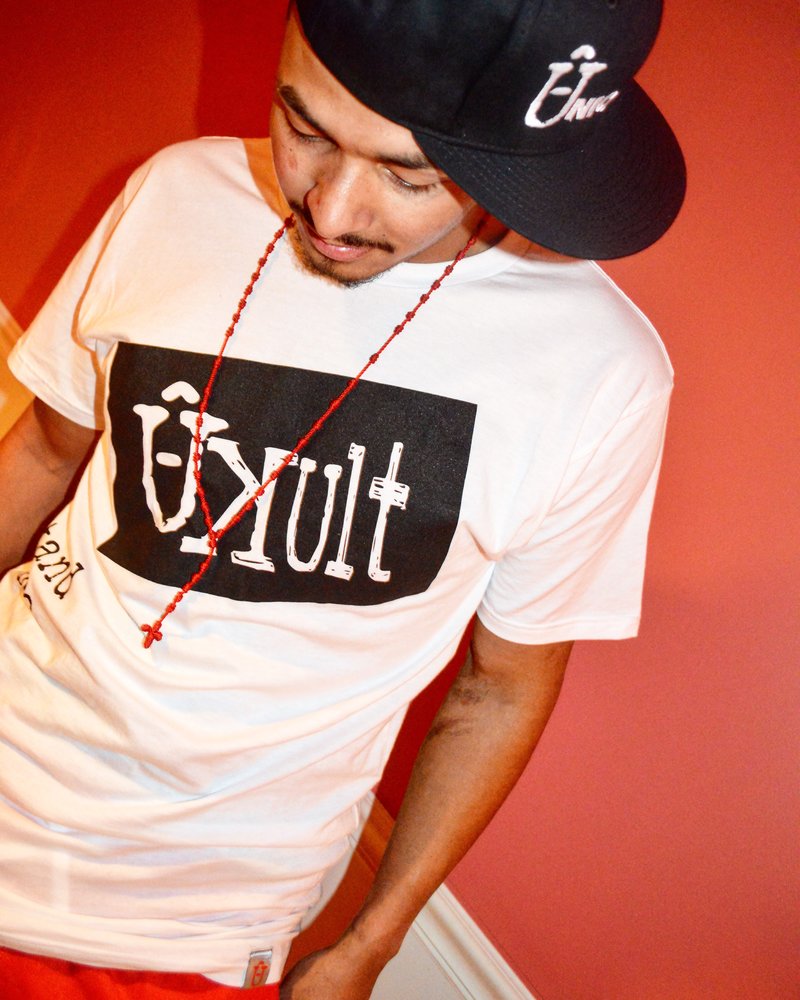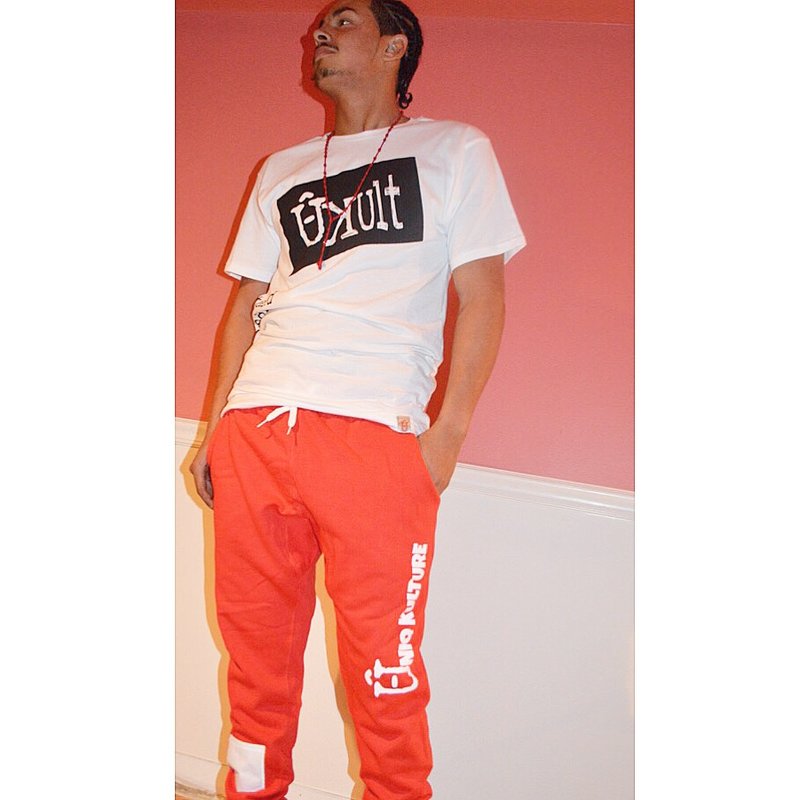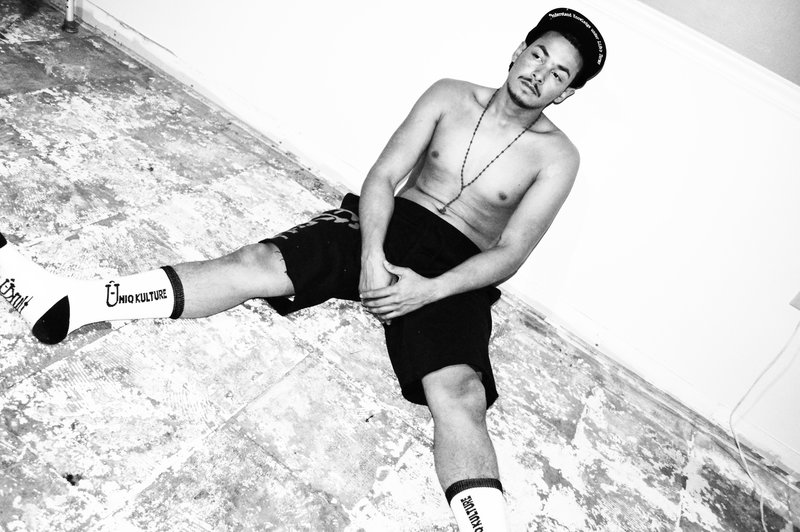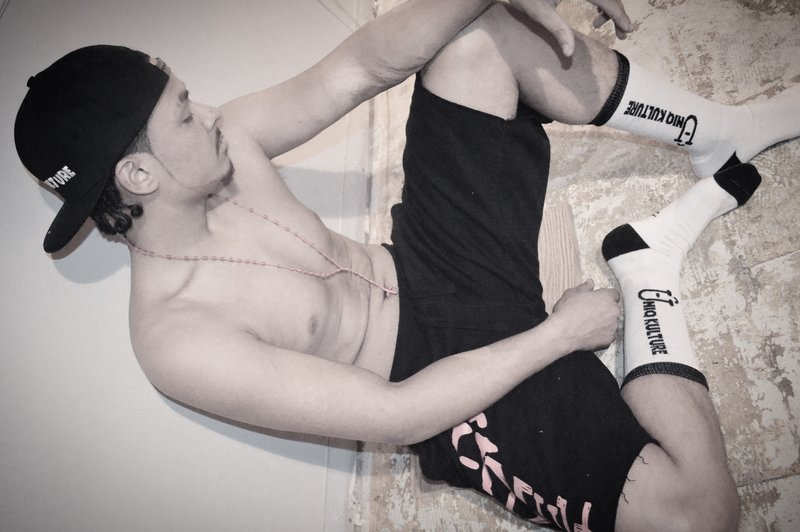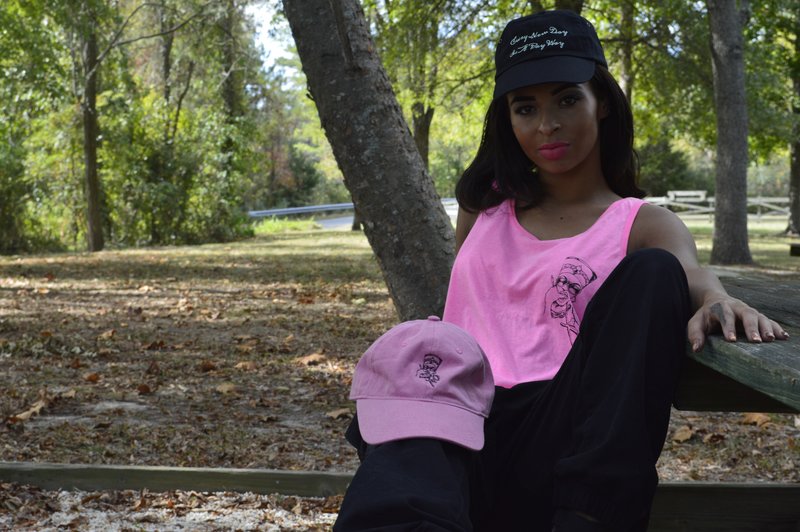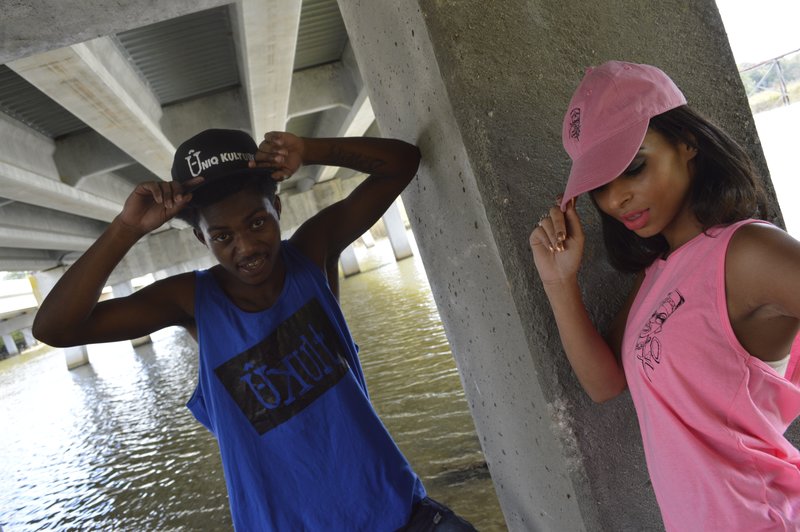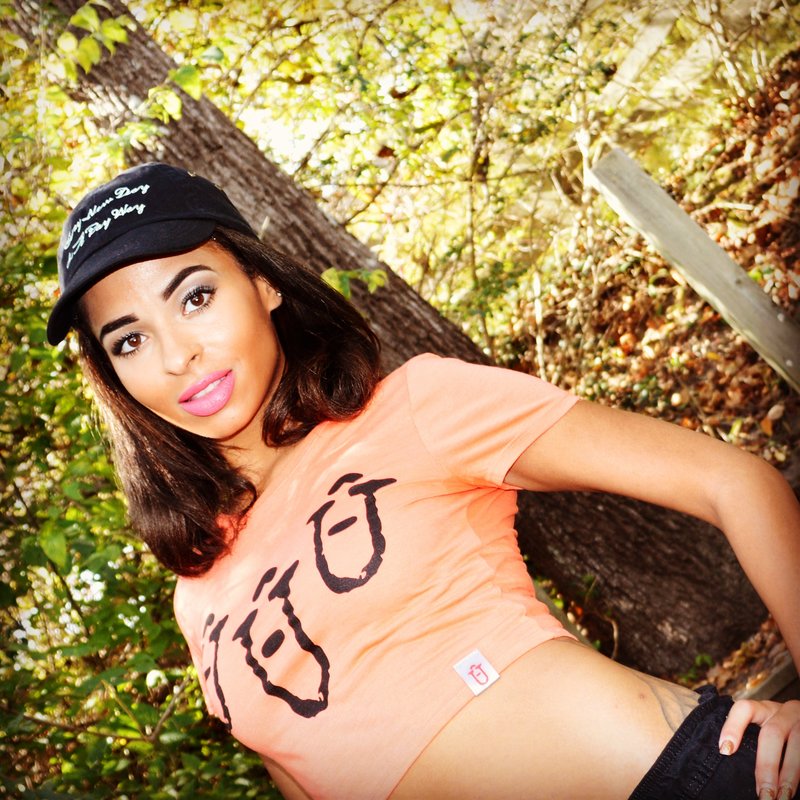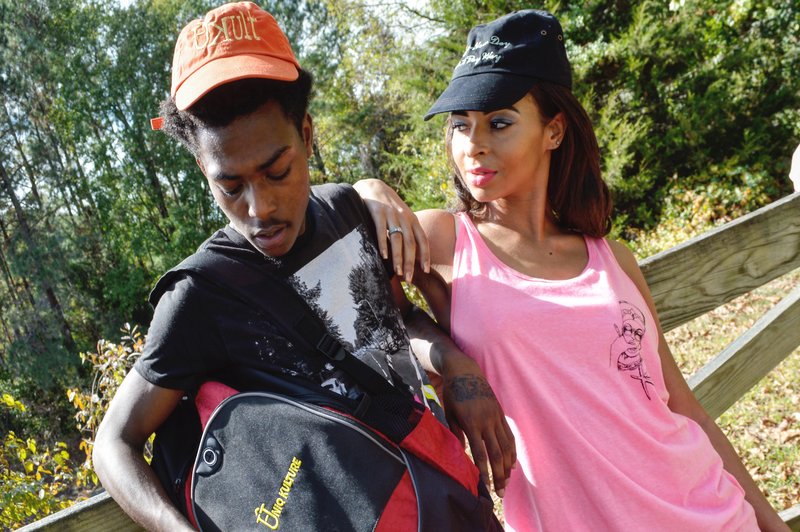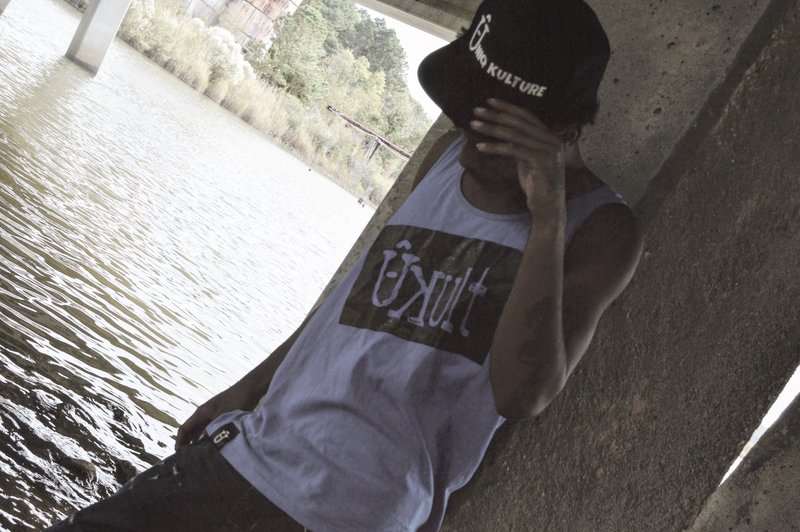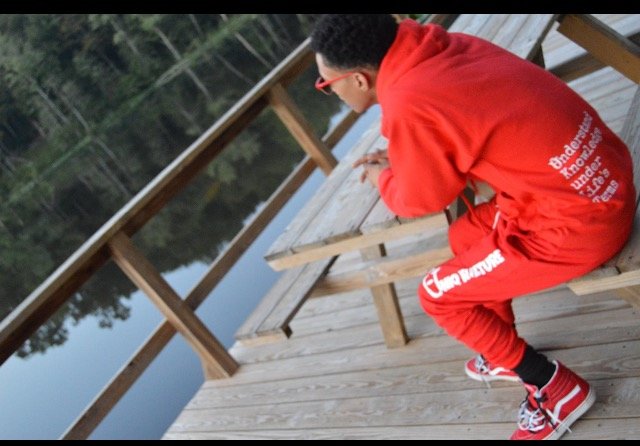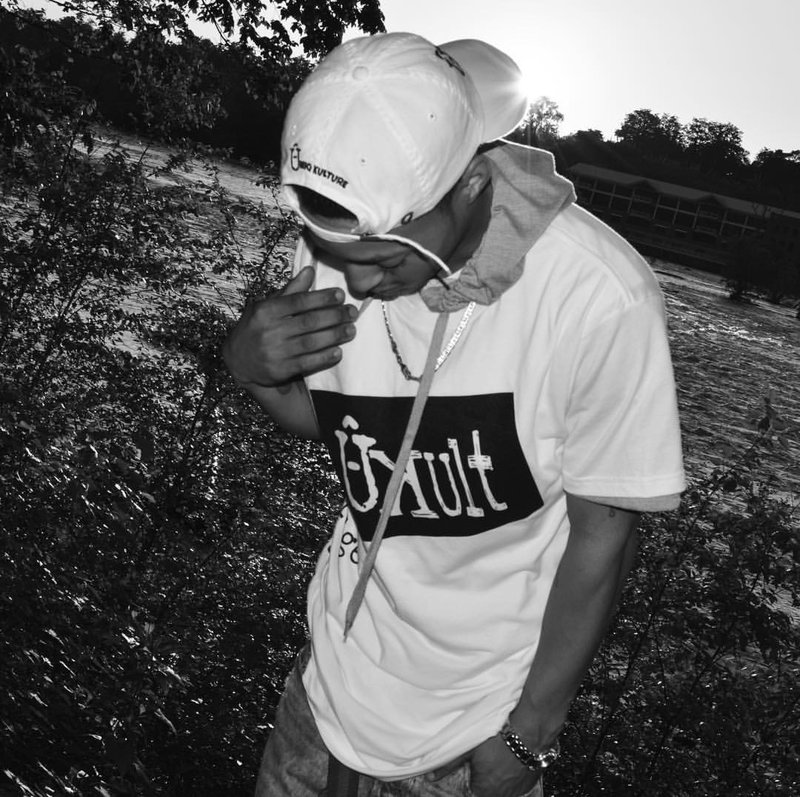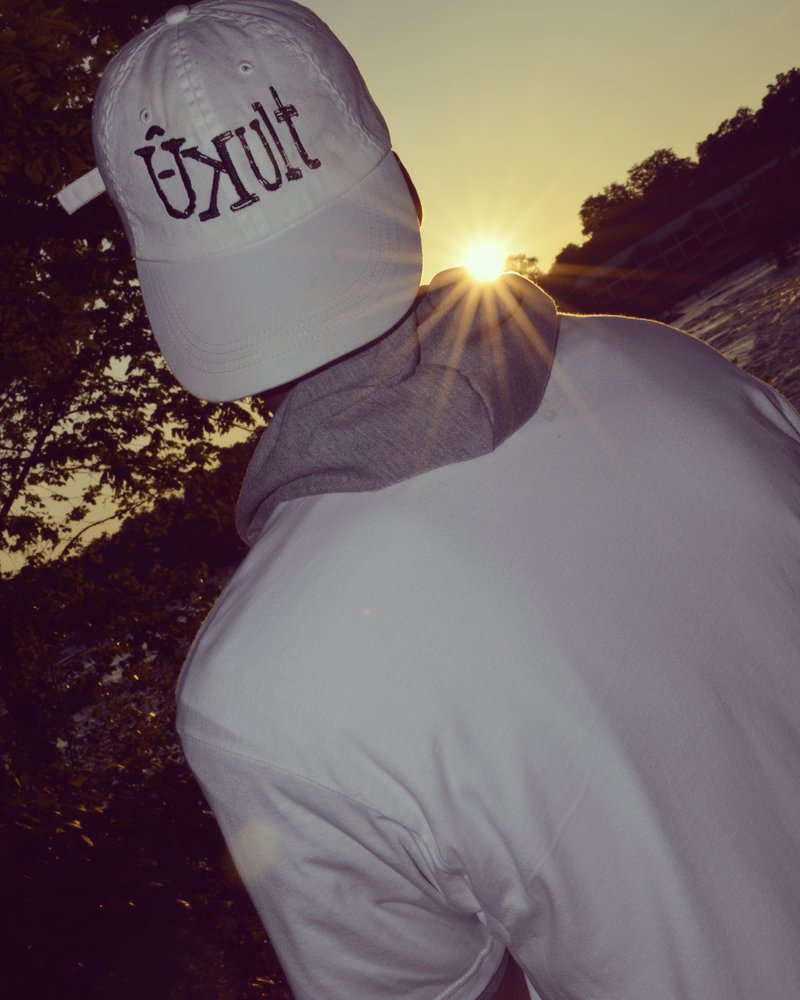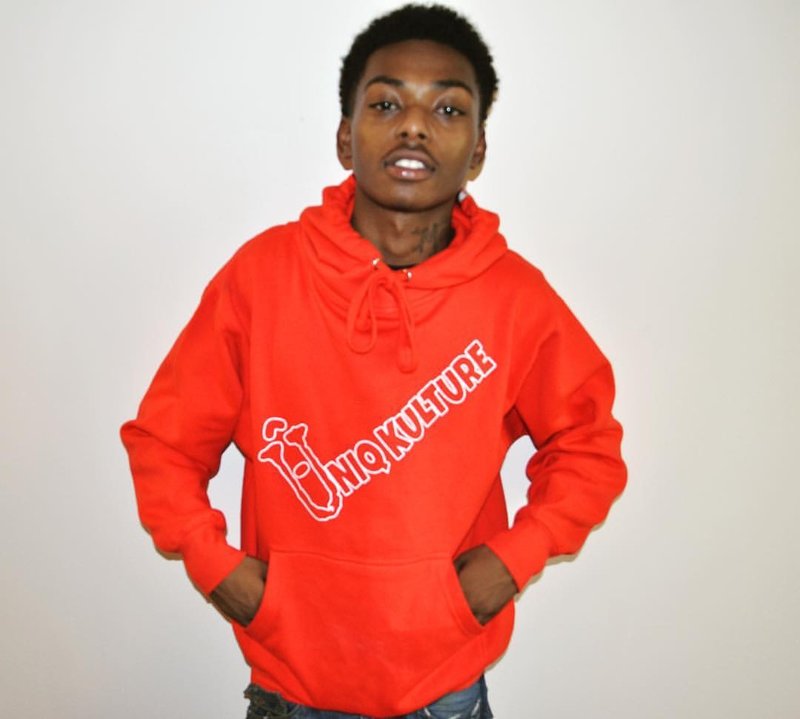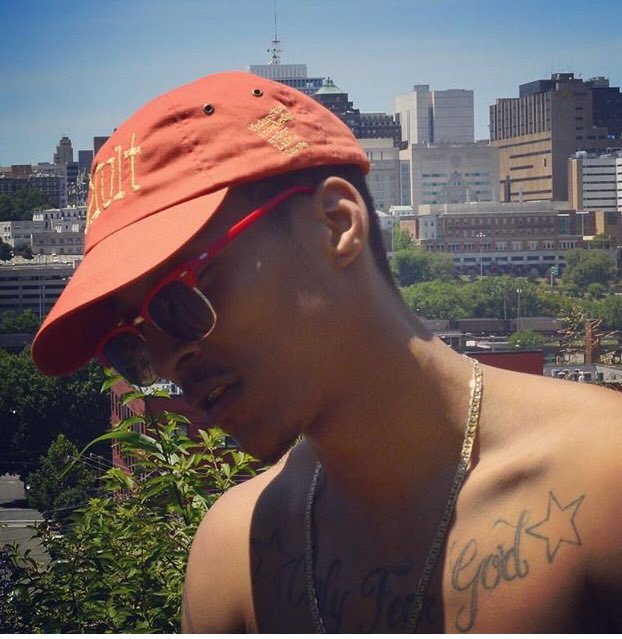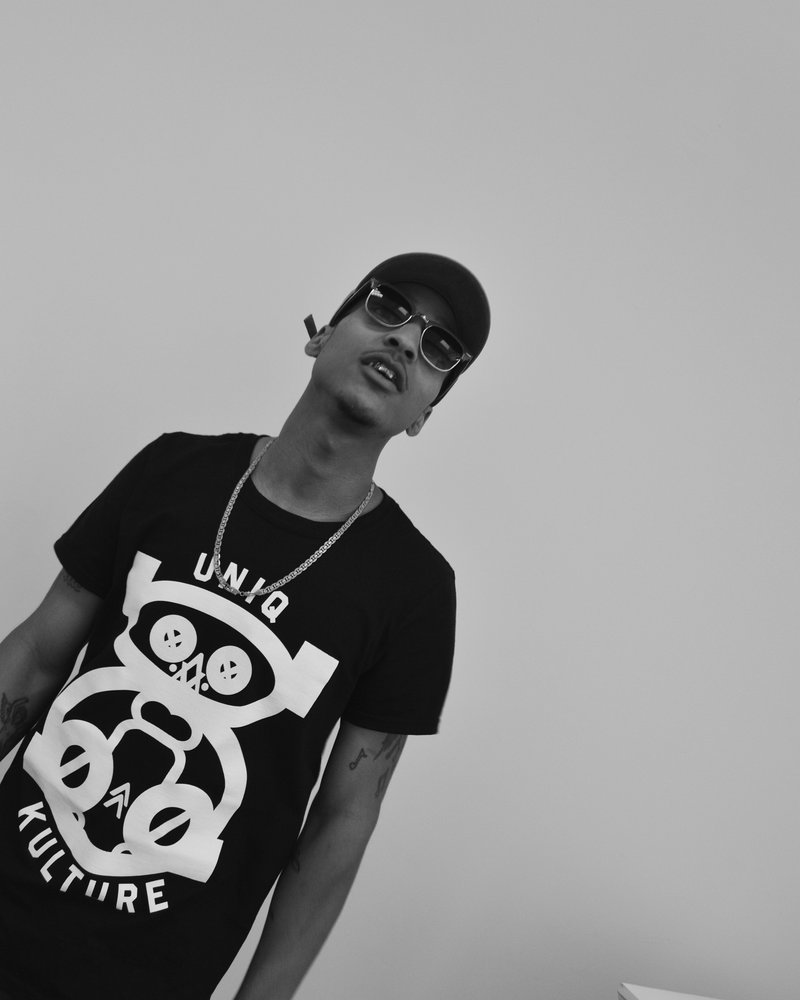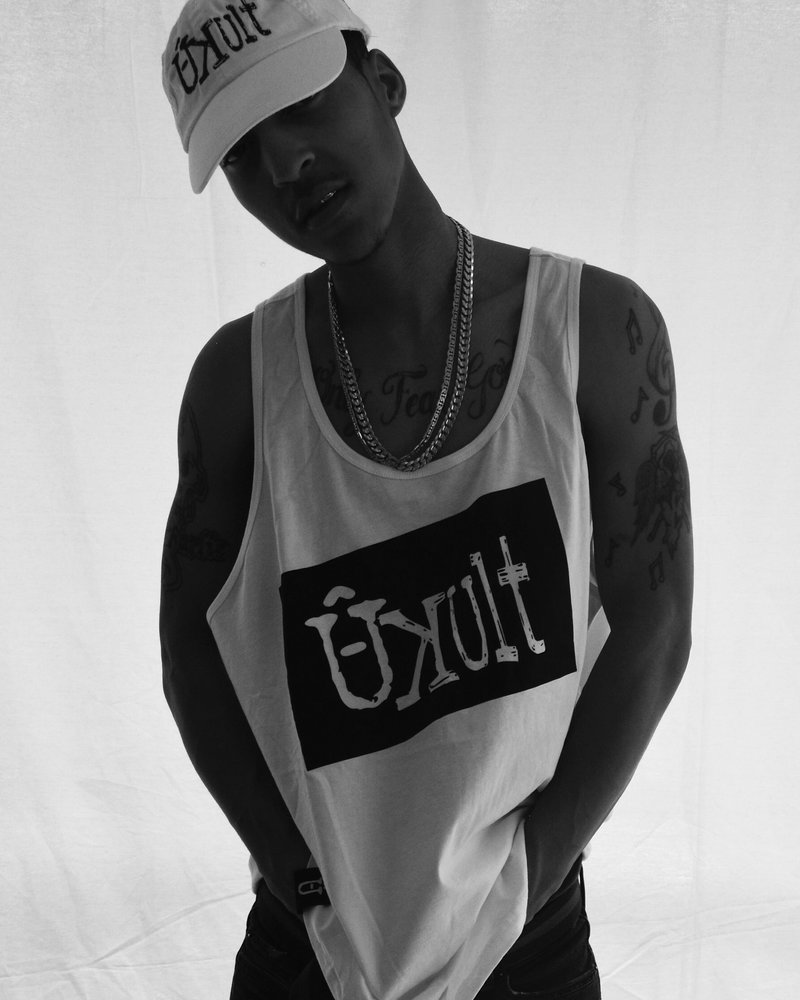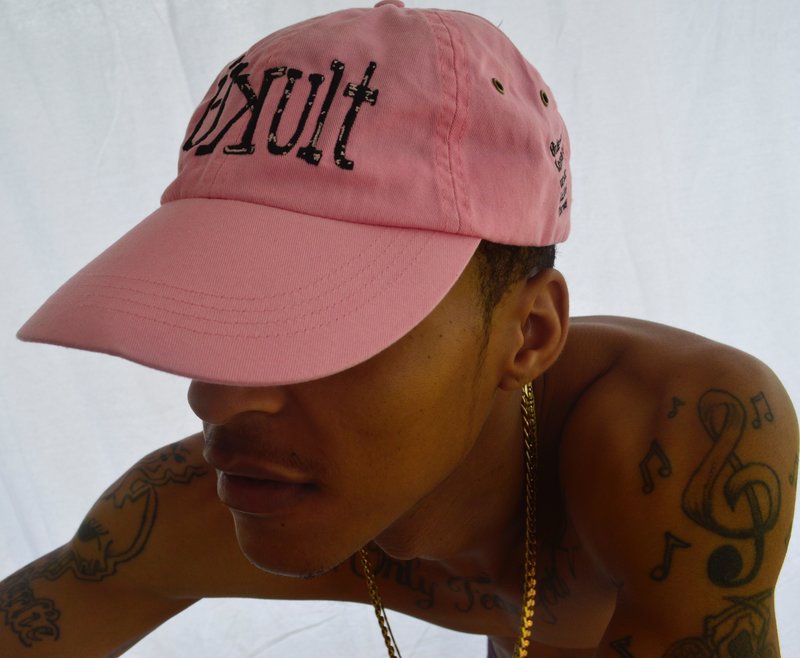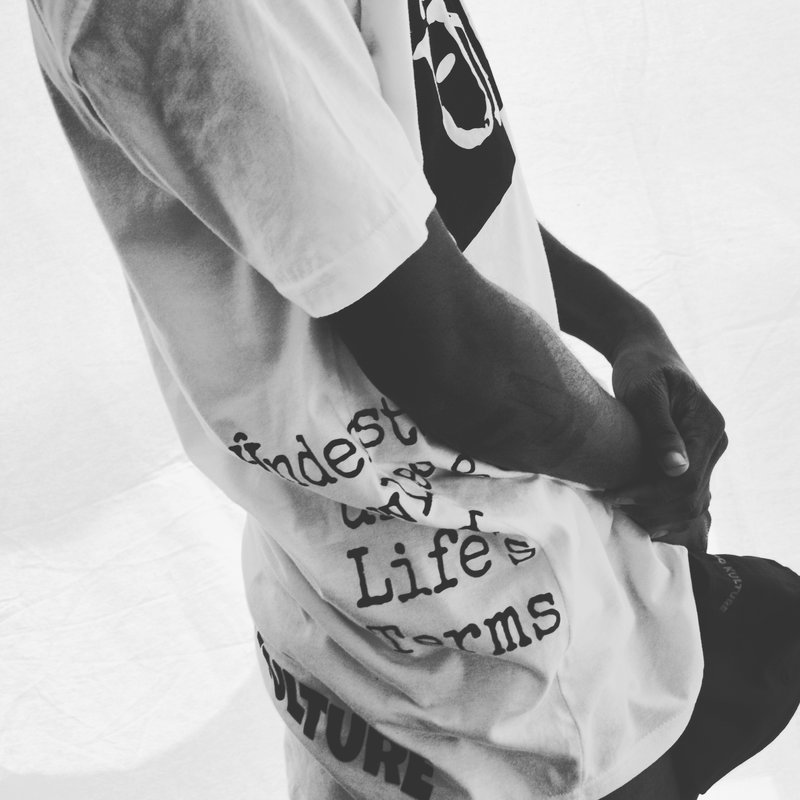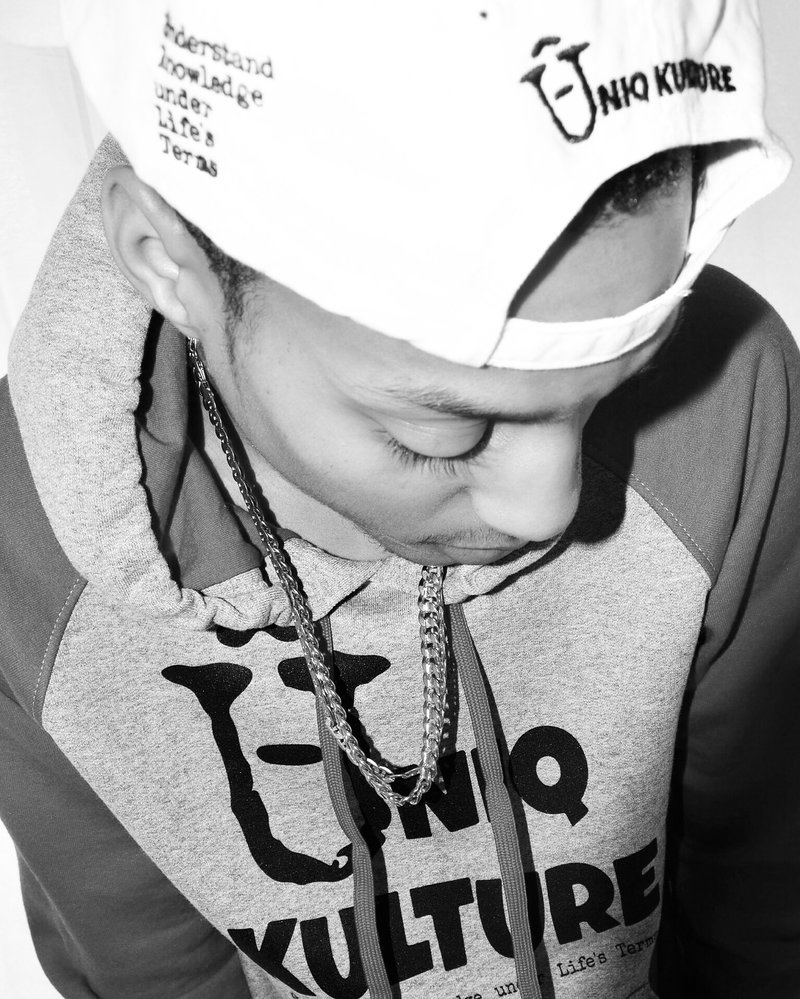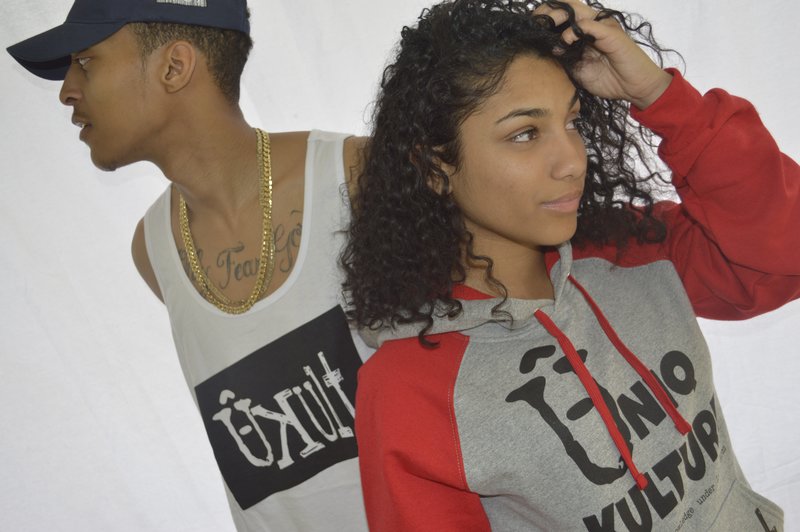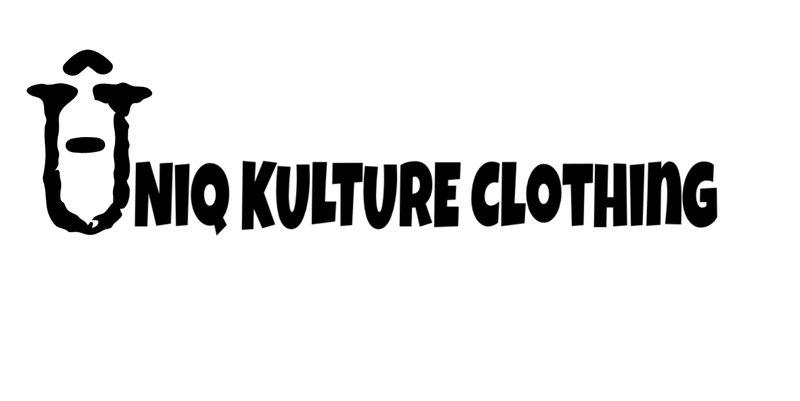 ™
Lor Drowzy x Commercial Vlog 2017 
Ukult Intro Commercial Video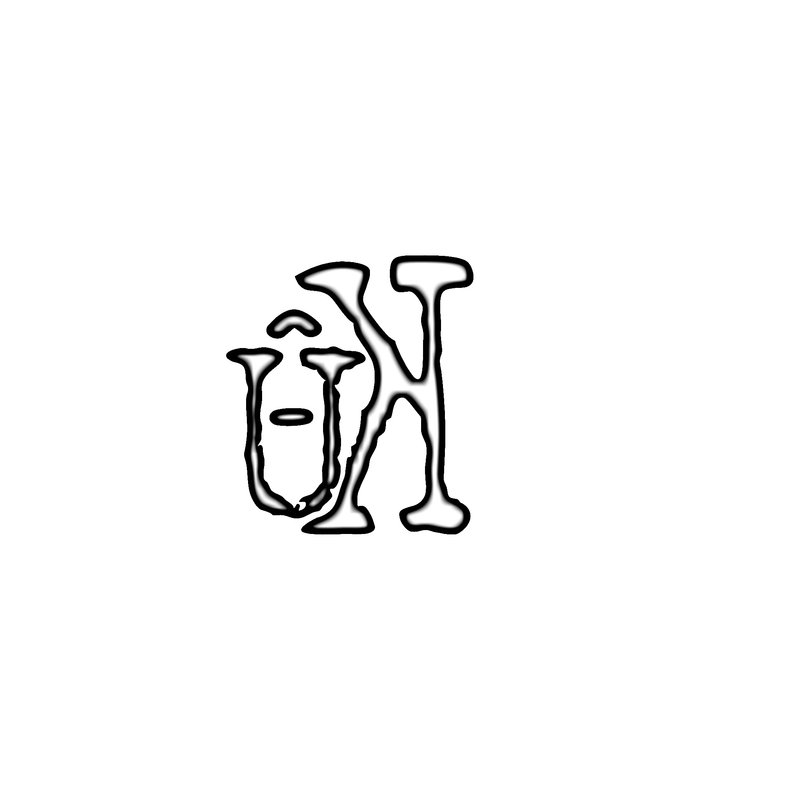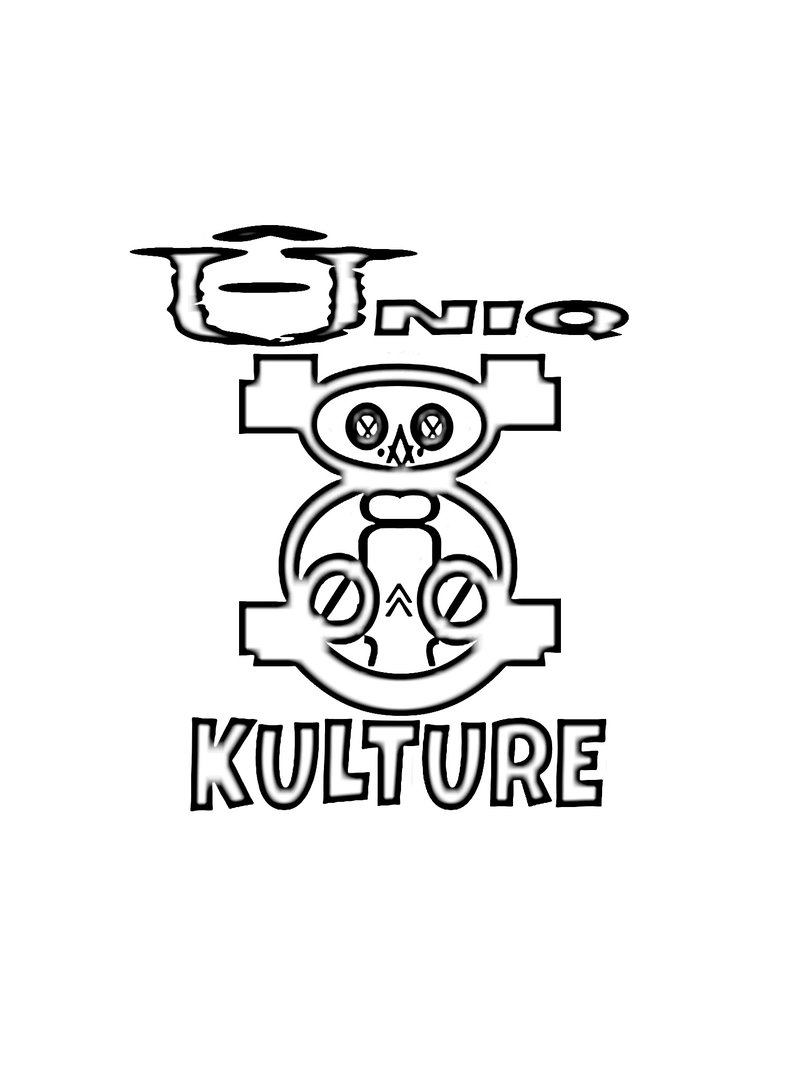 ---
---
Join The Kulture Wave #UKULT. We have a lot new things in Store and UpComing
#uniqkulture #ukult
---
- Uniq Kulture's Limited Edition UKULT "Meanings" Hat and UKULT "Meaning" Long Shirt Released to begin Our 2016 FALL COLLECTION    
---
 The release of the UKULT™ "Understand knowledge under Lifes terms" to introduce our UNIQ KULTURE Brand to the world so you can get to KnowTheKulture and what we will represent for the culture. Our 1607™ VA Collection We will Represent the Rebirthing of Virginia  .